Who
We Are
Veterans Response is a nonprofit 501(c)3 disaster relief and humanitarian aid organization comprised of former military personnel and first responders who utilize their skills and expertise to rapidly mobilize and deploy in response to emergencies and disasters.
Our Board Leadership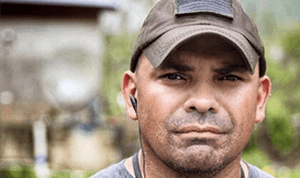 Reinaldo "Ray" Guasp Jr.
---
Passionate, intense and driven to produce results is the only way Ray Guasp knows how to live and work! It is this same energy on which he founded Veterans Response, a Disaster Relief Team specializing in Water Purification, Commodity Distribution and Infrastructure Redevelopment. Ray has always been inspired to serve; joining the United States Marine Corps at just 18 years old and serving in Operation Desert Storm. He is a partner and co-founder of a Medical Device sales company, Attero Surgical, a Volunteer Fireman and a firearm instructor. Ray also stays involved with local community groups including Long Island Bulldog Rescue and the KJL Flag Football Tournament. Ray is committed to working alongside other global Disaster Relief Teams developing communication protocol and planning infrastructure that will be deployed when needed. Ray has worked directly with FEMA Mass Care and the National VOAD Team while on the ground in Puerto Rico during the aftermath of Hurricanes Irma and Maria. He also managed commodity distribution for regional disaster groups in Houston after Hurricane Harvey.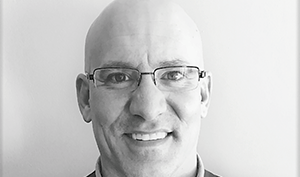 Steven Strand
---
Steve has spent a significant part of his career as an educator actively leading transformational change in some of CT's most needy school districts. He continuously aligns advocates, local and state policy makers, parents, educators, students, and community leaders to change systems and promote much needed educational reform. His first-hand experiences within the context of educational equity has translated to sustainable improvements within school systems as well as within the communities where he works. He is the consummate team player who demonstrates daily that he genuinely believes that outcomes, not personal gain, matter most.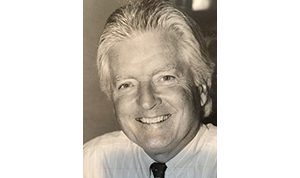 Cary Weisiger
---
After a 40 year career in Business Investments, Cary retired in 2008 as a First Vice President in wealth management at Smith Barney (now Morgan Stanley). He is a graduate of Duke University with a BA in Economics; he served three years as an officer in the U S Marine Corps, and spent five years in commercial banking before his investment career. Carey is a former American record holder in the 1,500 meter run, ran ten sub-four minute miles with a best of 3:56.6, and is an avid golfer.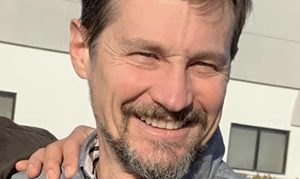 Gary Cruishank
---
Gary is another heavy hitter on the Veterans Response board of directors. He has been integral in the development and availability of Emergency Water purification systems around the globe. His expertise and wealth of knowledge allows for precise and effective growth of Veterans Response's efforts assisting as an international NGO.
Tony Giorgio
---
Dr. P. Anthony Giorgio, Ph.D. serves as the President and Chief Executive Officer of ARG Resource Management LLC, ARG Real Estate LLC and ARG Development LLC. He also serves as the Secretary of the Mt. Sinai Rehabilitation Hospital. He co-founded The Keystone Companies LLC in 2002 and serves as its Managing Director. Dr. Giorgio has years of experience and knowledge in management and real estate. He serves as a Director of Saint Francis Care, Inc. Dr. Giorgio served as Director of The Connecticut Bank and Trust Company. Dr. Giorgio served as a Director of New England Community BanCorp. since 1998. He serves as a Director of St. Francis Care and St. Francis Hospital and Medical Center. Dr. Giorgio serves as Director of the Mt. Sinai Rehabilitation Hospital and as a Director on the Board of Visitors of Hillyer College of the University of Hartford.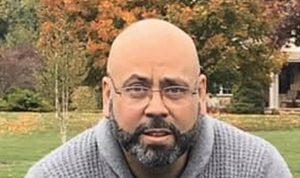 Angel Fernandez
Field Operations: Regional Staff Specialist
---
Angel has served our great country in the United States Navy. As a civilian, he has continued to serve a local Emergency Director. Angel has deployed with Veterans Response to Puerto Rico where he helped assist in bringing thousands of gallons of clean water to the island.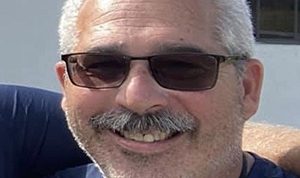 Danny Torres
Field Operations Regional Staff Specialist
---
Danny is a retired Lieutenant from the Meriden Fire Department. His skills are vital in providing basic medical and health needs to the communities our DR Teams visit. He has 34 years of dedicated service to his community and we are proud to have him a part of the team.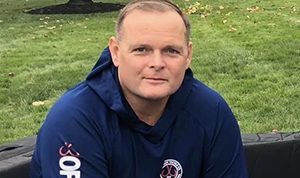 Douglas Guyer
Field Operations Regional Staff Specialist
---
Field Operations Regional Staff Specialist Doug served our country, in the United States Marine Corps during Desert Storm. In addition to being a Dad of five kids and a youth Hockey coach, Doug continues to serve and give back by deploying on Veterans Response disaster missions. As an Equipment Specialist, his skills are a valuable asset on the ground during emergency situations.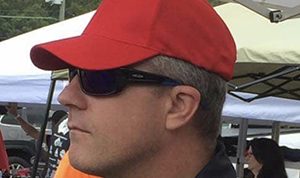 Gregory Heddel
Field Operations Regional Staff Specialist
---
Greg has been invaluable in bringing his specialized skill set to the Veterans Response organization. He is a US Navy Seal/Special Forces Combat Veteran with decades of experience in Civil Engineering and Rebuilding. His background allows Greg to assess each emergency and assist with the planning and tactical deployment of volunteers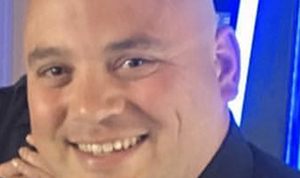 Jeff Vailette
Field Operations Regional Staff Specialist
---
Jeff, helps to manage the ever changing emergency situations on the ground. His background as a United States Marine and in public service brings a much needed skill set to the field when deployed in a natural disaster situation.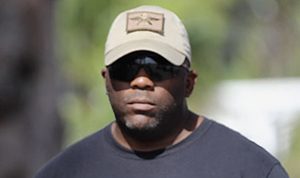 Keni Cole
Field Operations Regional Staff Specialist
---
Field Operations Regional Staff Specialist A former 2nd Reconnaissance Battalion communicator, with an extensive 2 decade long career in Federal Law Enforcement. He has served on Emergency Response Teams as an operator and tactical medic. His passion for helping others goes deep and when deployed with Veterans Response he gives 100% of his skills and talent to those in need.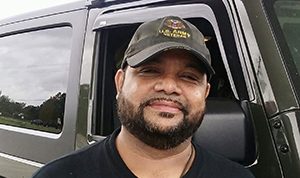 Pablo Soto
Field Operations Regional Staff Specialist
---
Pablo is a Former Combat Engineer in the U.S. Army. His skills in the field have made Missions in both Puerto Rico and North Carolina a huge success.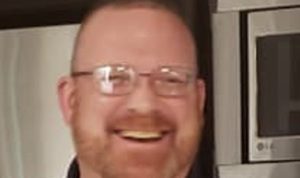 Ronald Welch
Field Operations Regional Staff Specialist
---
Ron, a seasoned "professional perfectionist", is the Veterans Response Equipment Depot Manager, a responsibility he doesn't take lightly. Ron and the team of volunteers ensure that each Water Purification system is well cared for and ready to go for immediate deployment. He served our country in the USMC during Desert Storm.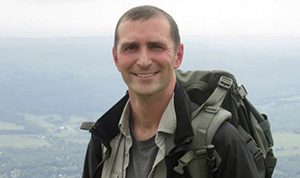 Ron Spellman
Field Operations Regional Staff Specialist
---
Ron has served our country in the Air Force and is currently in the Coast Guard Reserves.  He enjoys the adventure of traveling and deploying on missions with Veterans Response. He traveled on various Puerto Rico missions helping to deliver and distribute purified water throughout the island.  He enjoys and is involved with HAM radio communications.
Our
Mission
The mission and moral imperative of Veterans Response is to deliver timely and appropriate emergency services to disaster-stricken communities when and where necessary. Our two-pronged approach is to develop and implement proactive, locally-based preparedness systems and to provide disaster response and relief to protect and preserve human life immediately after catastrophic events. Our goal is to initiate diversely skilled, nimble-minded, and technologically savvy solutions for the communities we serve. We anticipate and put in place infrastructures that enhance the abilities of communities to respond in real time. We also deliver and provide logistical and material support as quickly and efficiently as possible. Veterans Response is ready at a moment's notice and can be pre-deployed in times of natural or human-caused disasters. We unify the skills and experience of veterans, first responders, medical professionals and innovative technologists. We strive to provide the highest standard of humanitarian impact and service possible, whenever and wherever we may be called upon to do so.
Volunteer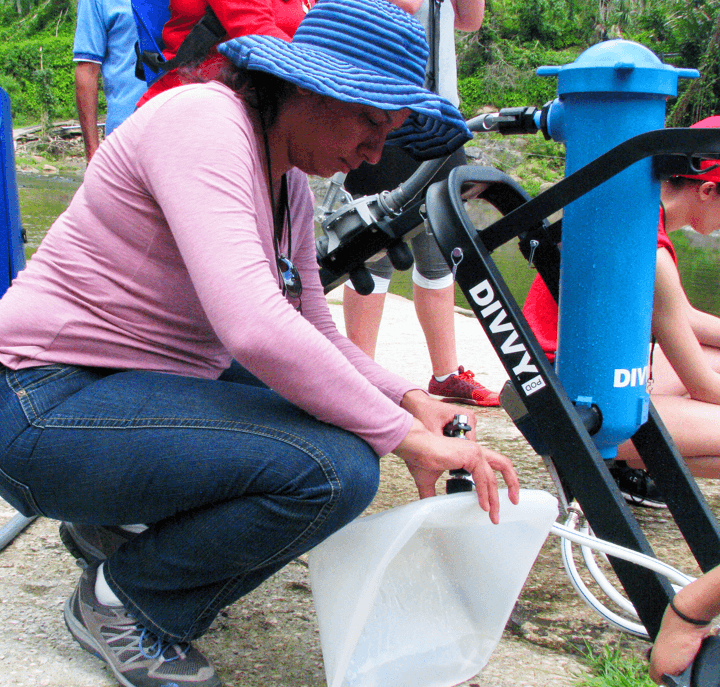 Contact Us